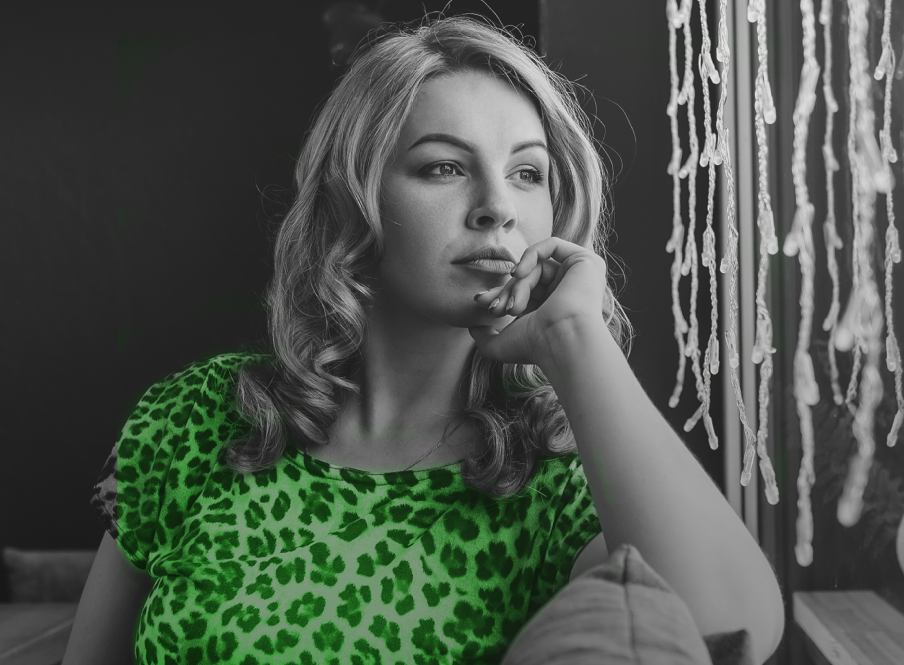 Frequently asked questions
Prepare for your appointment with advice on what to ask about
Dysport Aesthetic
The questions below can help to guide the discussion with your healthcare practitioner. They will provide you with accurate and reliable information. As the list is not exhaustive, be sure to write up any of your own questions so that you can leave your appointment with all the answers you need.
Let's start the conversation
What is Dysport Aesthetic?
How does Dysport Aesthetic work? 
Where and how is Dysport Aesthetic administered? 
How long does the administration process take?
How long does Dysport Aesthetic take to have an effect? 
What results should I expect?
How can the results be maintained? 
Are there any side effects? 
Can you tell me about your training and experience with Dysport Aesthetic?
Is Dysport Aesthetic right for me?
What treatment plan is recommended for me?
When can I start treatment with Dysport Aesthetic?
Will I notice any changes after my first treatment? 
Is there anything else I should know about Dysport Aesthetic?